The Electronic Federal Aviation Administration (FAA) Accelerated and Simplified Tasks (eFAST)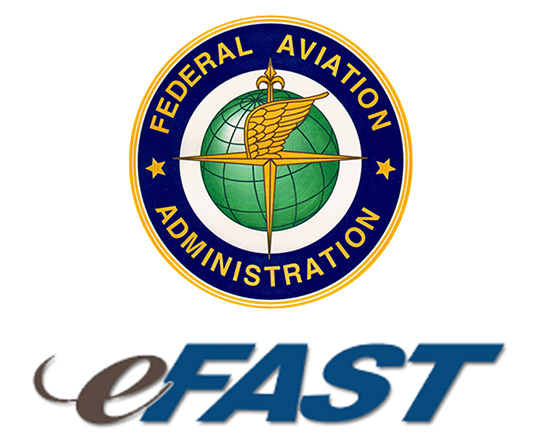 CleMetric's FAA eFAST Master Ordering Agreement
Master Contract Number: 693KA9-22-A-00115

DUNS Number: 079125856

CAGE Code: 6Z3Z0

SAM Unique Entity ID : YABZMLGG5353
Base Period: 3/11/2022 - 9/30/2024

Program Manager:  Gergens Polynice email: administration@clemetric.com

FAA eFAST email address: natl-efast-admin@faa.gov
eFAST Program Overview
The FAA issues a Master Ordering Agreement (MOA) to CleMetric. The Electronic Federal Aviation Administration (FAA) Accelerated and Simplified Tasks (eFAST) is the FAA's preferred contracting vehicle for small business contracts. eFAST streamlines the procurement process for all stakeholders using a web-based acquisition tool and automated workflows compliant with applicable FAA standards. eFAST supports the following contract types: Firm-Fixed Price, Cost Reimbursable, Time and Materials, Labor Hour, and others as appropriate.
Contract Types:
This is a Multiple Award/Master Ordering Agreement (MA/MOA) with Firm-Fixed Price, Fixed Price Level of Effort, Time and Materials (T&M), Labor Hours (LH), and Cost Reimbursement contracts or task orders. A contract or task order may have work containing a combination of contract types as enumerated above.
Functional Areas
Functional areas are support service categories used in eFAST acquisitions. As an eFAST MOA Holders, CleMetric is qualified and eligible to participate in the procurement process for contract awards for the following Functional Areas:
Business Administration & Management (BAM)
Research & Development (R&D)
Computer/Information Systems Development (CSD)
Computer Systems Support (CSS)
Documentation & Training (D&T)
Maintenance & Repair (M&R)
Resources and Customer Service
The eFAST Team will support the procurement from start to finish
A secure online contract management tool: eFAST KSN Workspace
Contract professionals to manage the acquisition life cycle
Responsive customer service for program & technical questions
Fast turnaround times
Outreach and exhibiting opportunities
Additional Information from FAA:
For additional information, visit the FAA eFAST acquisition website. 
Email
administration@clemetric.com
Address
University Research Park
505 S. Rosa Rd, Suite 119
Madison, WI 53719
Healthcare Data Analytics
Real-time patient situational awareness to enhance decision-making.