Past Performance and Customers

Servicing the Federal Government
Delivering innovative solutions and quality management services to business and government entities.
Our people are experienced professionals who provide practical management perspectives and innovative solutions, so you can avoid pitfalls, minimize risk and gain an edge.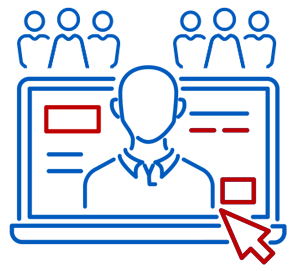 People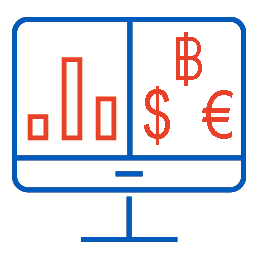 Payment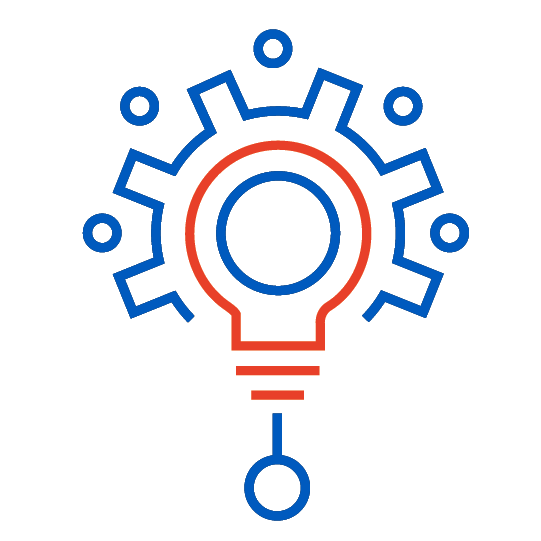 Process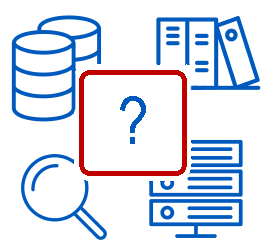 Data
Analysis
Inspiring
management
services for business and government
We manage people, process, product, and service for commercial and government entities.
Get insightful perspectives
on management, leadership, strategy, business operations, innovation, and emerging capabilities.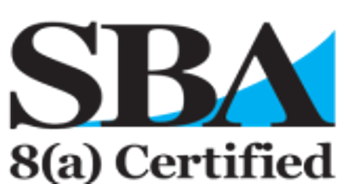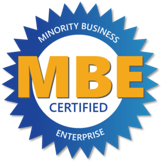 Email
administration@clemetric.com
Address
University Research Park
505 S. Rosa Rd, Suite 119
Madison, WI 53719
Real-time patient situational awareness to enhance decision-making.