Technological Innovations with AI, Analytics, and Data Science
Meet customer and employee expectations while improving efficiency and effectiveness with AI, ML, and Predictive Analytics. CleMetric's software leverages real-time data and Cloud Computing to handle increases in volume, velocity, value, variety, and veracity.
EXPERTISE
CleMetric is investing in AI, ML, data analytics, data management, digital transformations, cloud computing, and IT to build capabilities and value for our clients.  Our culture of innovation and creative thinking empowers our team to tackle problems.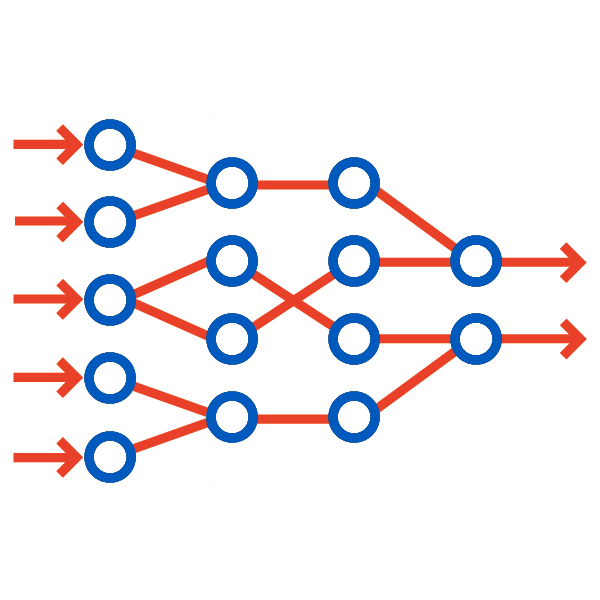 Data & Analytics
CleMetric combines expertise in computer science, and data analytics to ask relevant questions, think bigger, push further out and deeper down to transform businesses and government agencies.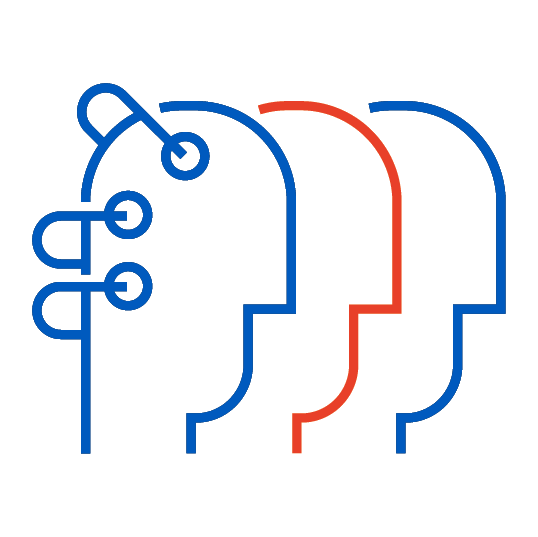 Artificial Intelligence
CleMetric's AI and machine learning solution enables humans to make informed decisions by parsing through high volume and high variety of data and delivering relevant information at mission speed.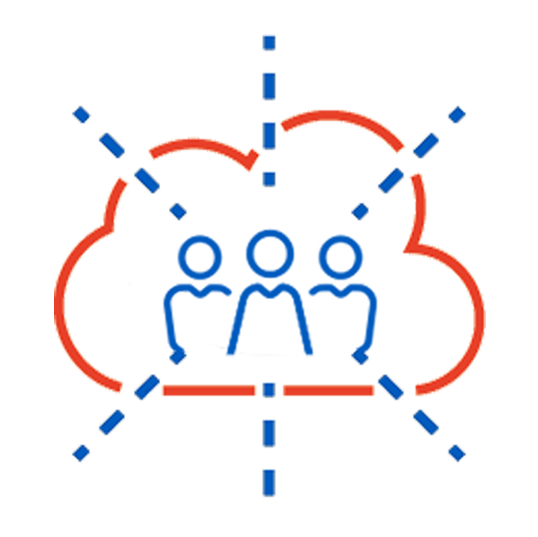 Cloud Computing
Experience the power of cloud computing for enterprise applications with Virtual Machines, Managed Disks, databases, and analytics while obtaining high availability and scalable performance with load-balanced.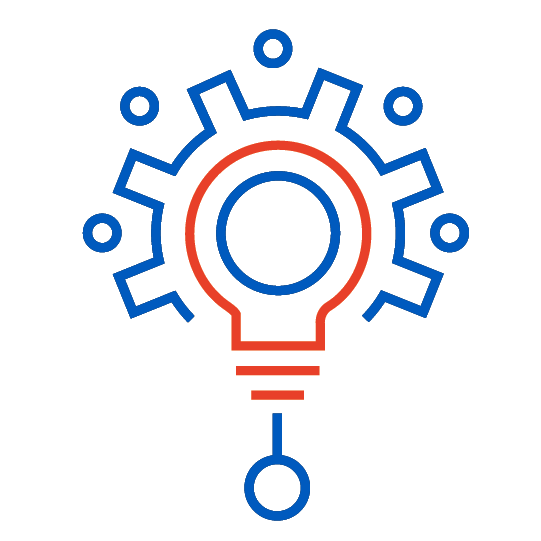 IT Consulting
Society's dependence on Information Technology requires systems that are continuously adapting and evolving to overcome changing demands and missions. Our IT Consulting team can connect the dots.
Software Development
Software development is essential to government agencies and companies big and small, across all industries, and around the world. CleMetric uses Agile methodologies to develop innovative software solutions.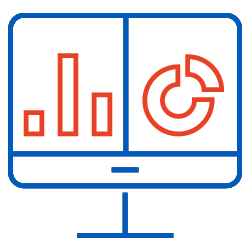 Management Consulting
We focus on IT, digital transformation, analytics, and program management across all industries, agencies, and businesses. We bring deep expertise to capture value across data silos and process boundaries.
Email
administration@clemetric.com
Address
University Research Park
505 S. Rosa Rd, Suite 119
Madison, WI 53719
Healthcare Data Analytics
Real-time patient situational awareness to enhance decision-making.